We are the world's most trusted partner for Media Intelligence
UNICEPTA is both radar and airlock for your company. We point out what's going on in the world, right now. We also reveal what is relevant – which is why you will not only sense what is coming, but also base your most important decisions on it.
Our clients include communication and marketing leaders and strategic decision-makers of the world's biggest brands, as well as those of medium-sized companies. For all of them, we observe over 460 million sources of information every single day – by combining AI-powered technologies with human expertise and judgement.
The latter often makes the difference.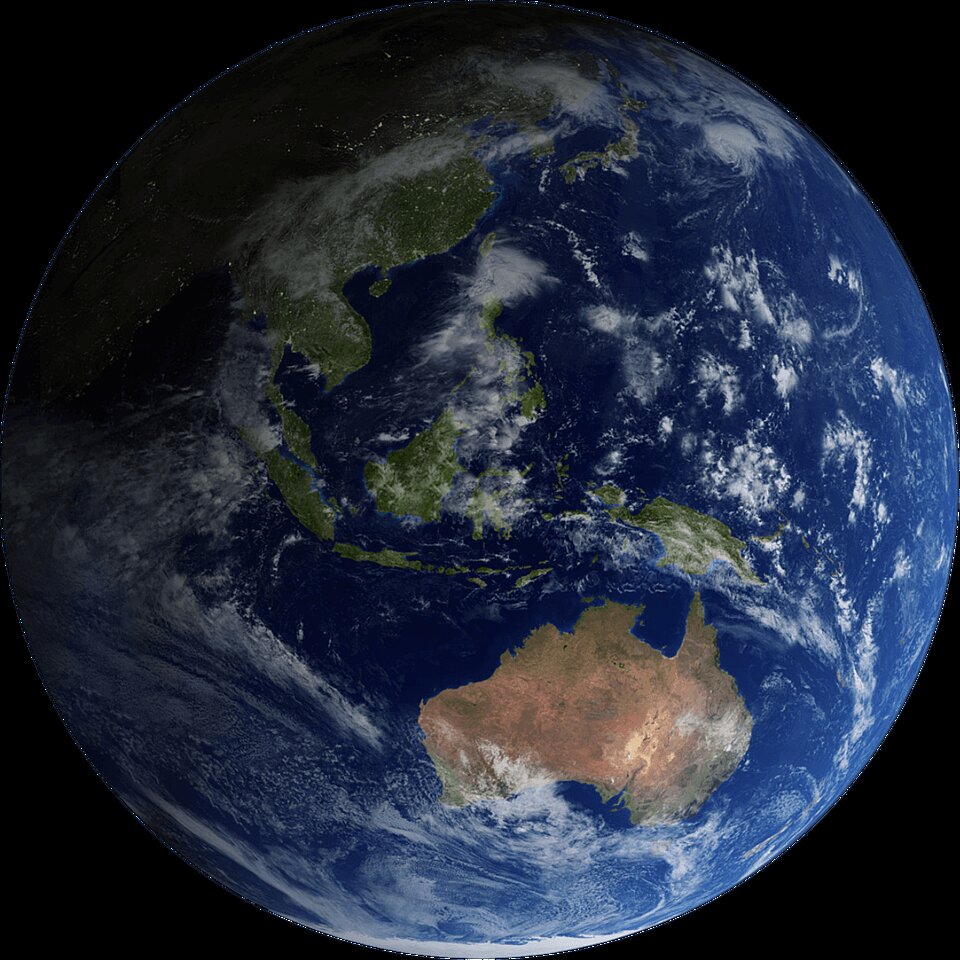 By 2025, the amount of data generated each day will reach 463 exabytes globally
That's nearly 200 times as much as in 2020. So, are you ready?
Why You Might Consider Working With Us:
Sources
We monitor and evaluate more than 460 million sources of information every single day
Technology
Our systems work with the latest crawling technology and AI-powered text mining
Talent
Our monitoring and analytics experts excel in both digital media expertise and industry knowledge
Insights
Our hybrid and customizable insight model sets the standard for advanced intelligence
»Intensive monitoring of the media situation, the view into the world 'out there' - this is essential for successful corporate communication. The UNICEPTA Media Review is therefore an essential and valuable read at the beginning of each day.«
Eva Wüllner
Head of Media Relations & Reputation Management
L'ORÉAL Austria Germany
»For urgent issues - even outside office hours - I always receive fast and flexible personal support. I can rely on UNICEPTA for that.«
Antje Müller
Head of Communications Services
Schaeffler
»UNICEPTA doesn't just provide me with data, but with relevant insights. For my team, the services are a great added value and it saves us time as well.«
Daniel Smith
Head of Global Media Relations
ABB
»A smart presentation of the data enables quick access. A reliable and responsive team behind the scenes completes the great service.«
Doris Lindemann
Corporate Communications
Stadtwerke Köln
»When it comes to important strategic questions relevant to communication, UNICEPTA works out tailor-made analysis for us quickly and to the point, which support us significantly in our daily work and planning.«
Christoph Sieder
Chief Communications Officer
Syngenta Group

THE TEAM
Would you like to get in contact with the people behind this project?
Please Contact:
THOMAS HADERER
Sensing What's Next.
That is the personal commitment of each of our more than 450 media experts, analysts, linguists and consultants. All day. Every day.
Around the world.